Amy Reader – 'Iridis-ette' & Legal Consultant
Amy is part of the extended team of Iridis-ettes. She met Peta-Gai at a Glamtorial™ only a few months after relocating to Melbourne from the UK, and instantly fell in love with the Iridis products and the fabulous team behind them. Amy is such a supporter of the Iridis brand she carries a stack of Peta-Gai's business cards around with her to hand out at events, to friends and relative strangers.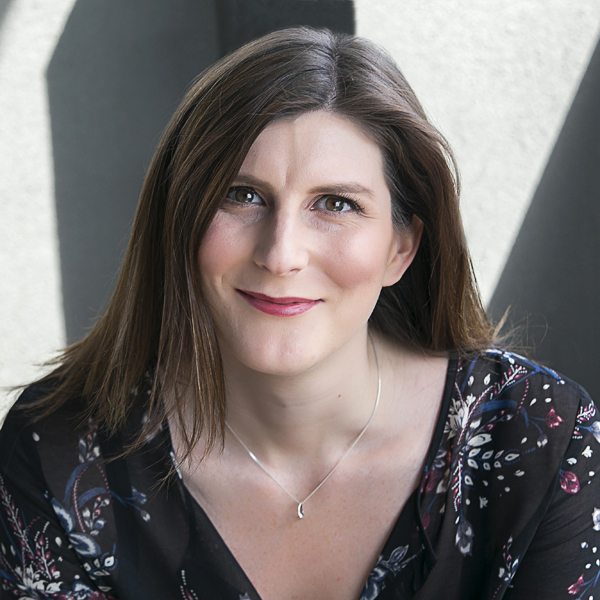 Amy spends her days working in the software industry, providing legal support to a sales team across Asia Pacific, and has over 10 years' experience providing in-house legal advice to companies ranging from a 16-person tech start-up, to a publicly listed multi-national. She helps out the Iridis team with guidance on the legal niggles that crop up in any expanding business, a bit of proof reading and basically whatever Peta-Gai asks of her! She does all of this whilst rocking her favourite Iridis products every day – breaking out her "Plateaux" lipstick for those "don't mess with me, I'm a lawyer" days!
Amy's a singer, wine drinker and wildlife lover, spending a couple of days a month volunteering at a wildlife sanctuary in the Yarra Valley. She loves that Iridis products aren't tested on animals, although she has proven that the Iridis lipsticks are parrot kiss-proof on a few occasions.