Dijah Consul – Makeup Artist Intern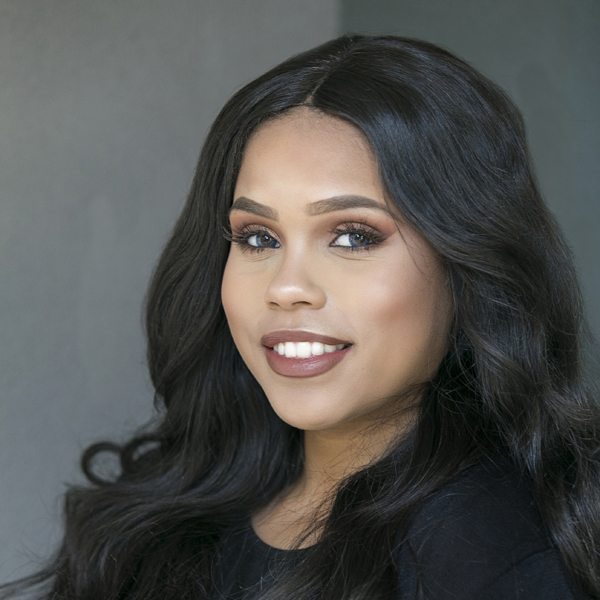 Dijah is Iridis's Studio Manager, Beauty Therapist & Makeup Artist, based in Melbourne. Dijah is a qualified Beauty Therapist and Makeup Artist, having studied at the prestigious Elly Lukas Beauty Therapy College.
Dijah has proved herself indispensable at Iridis HQ, and can be found packing Iridis orders, assisting with stock management, building Iridis Consultant Makeup Kits, helping develop social media content, assisting Peta-Gai in all manner of makeup and business tasks, and assisting the Iridis team at events and with freelance client work. Dijah manages the day to day systems and processes at Iridis HQ, and will soon be providing the gorgeous Facials that Iridis will be launching in the second half of the year.
Dijah has an enthusiasm and passion for makeup and beauty that Peta-Gai saw as a massive positive attribute to add to the Iridis team. Dijah has a 'can-do' attitude, is warm, friendly and interesting, with lots of great stories to share.
Find Dijah on Instagram, or contact her through the Iridis Website.
Hair & Makeup by Dijah Consul, captured so beautifully, as usual, by the award-winning, Nancy Morrison Photography.