Nadine Kelly, Hair & Makeup Artist Educator, QLD
Nadine is Iridis's Brisbane Makeup Artist Educator. Nadine has been a makeup artist for 5 years, runs her own successful makeup business, as well as looking after her two boys. Originally from Vancouver, Canada she moved to Australia 9 years ago for love (those Aussie boys are irresistible) and has never looked back.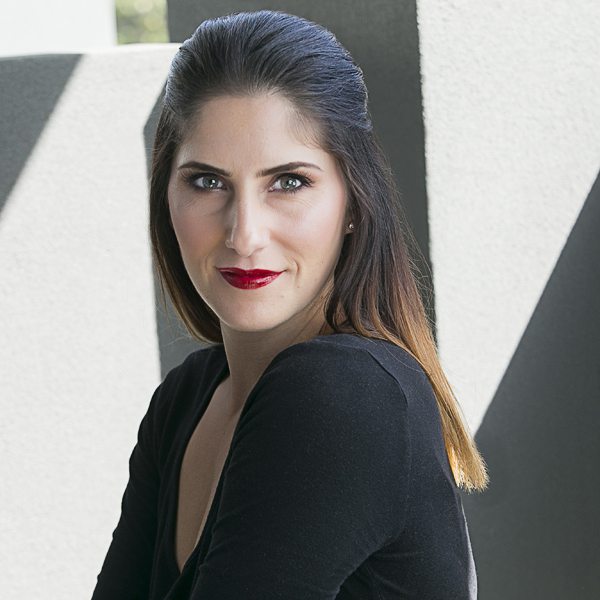 Nadine is an exceptional Hair & Makeup Artist. Apart from conducting her Iridis Glamtorials™, she also specialises in event and bridal makeup, as well as hair and makeup styling for photo shoots featuring everyday (and gorgeous!) women with Sarah Mackenzie Photography.
Nadine was drawn to Iridis after a few years managing the Napoleon Perdis shopfront and Makeup Academy in Brisbane, due to a desire to find something other than just retailing makeup and doing quick makeup lessons in store. Her favourite part of her career in makeup was teaching women how to look, and feel, amazing after a makeup lesson. Building up women's confidence is something that comes very naturally to Nadine. After researching options, she came across Iridis Cosmetics, and instantly knew it was the type of company that would provide her the flexibility to teach makeup, build a business and fit around her freelance makeup goals.
If Nadine's sexy Canadian accent isn't enough to tempt you to host an Iridis Glamtorial™ with her in the greater Brisbane area, then listen to why she loves leading Glamtorials™: "The joy and confidence we instill in our Glamtorial™ hostesses and guests is unlike anything I have ever seen! We have women cry, laugh, hug each other and all while they are also learning a valuable skill in doing their own makeup." She continues, "It's not just about accepting your appearance, but owning it!"
Interestingly, Nadine had always thought she wasn't good at anything until she found makeup. But she realised she was just looking in the wrong direction. Her talents in makeup are exceptional. Iridis is so proud to have her on our team.
Nadine's favourite thing about makeup is how her perfectly made up face (she does the best smoky eye!) has made her love herself more when she's NOT wearing makeup.
Find Nadine on Facebook and Instagram, or contact her through the Iridis Website.
Hair & Makeup by Nadine Kelly, captured so beautifully, as usual, by the award-winning, Nancy Morrison Photography.