Simonne Michelle-Wells, 'Iridis-ette' & Communications Adviser
Simonne is a part of the extended team of Iridis-ettes. She is an author, a fundraising professional, a mum, and a very big sucker for people with talent. Simonne has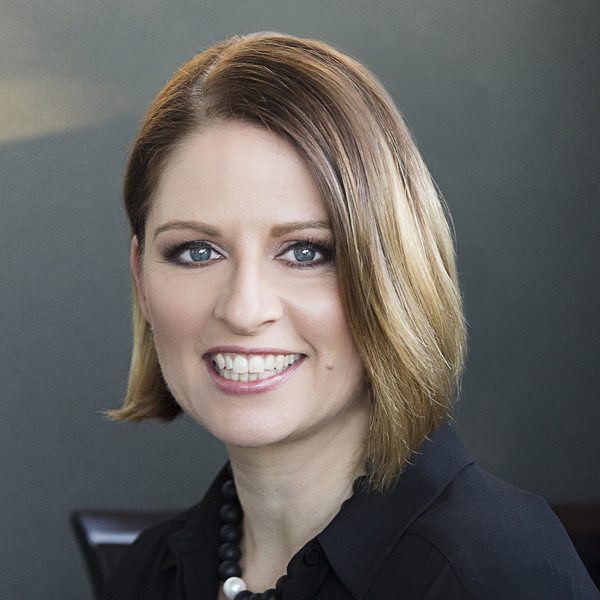 always had an eye for talent and often laments she missed her calling as a scout. Simonne's belief in Iridis Cosmetics is boundless. The talent pool at Iridis is ridiculous and feeds Simonne's love of brilliant people. Simonne knew from the outset Iridis was going to be a game-changer – for the message of self-love Iridis promotes, for the amazing products, and for the sheer FUN of it all. Simonne has been involved with Iridis from its inception, helping Founders Peta-Gai and Kelly with all things writing and communications, general sounding board on strategic matters, and as a very willing product tester. She also manages to be the catalyst for aligning the Iridis team with some amazing contacts to build the brand.
Simonne has a Bachelor's Degree in English and is the General Manager of the Western Health Foundation, where she leads an amazing team of people to raise funds for the people of Melbourne's west.
Simonne is also a fiction writer, blogger, and theatre reviewer. Her first novel, 'Beat', is due to hit the shelves in 2017. Simonne has a background in writing for stage and received a LongLines Residency for Beat at Varuna in 2008, and in 2009 was awarded the Ada Cambridge Prize for biographical short fiction. She has been published in various literary journals, and print and online magazines, so is supremely qualified to help with all the writing-related Iridis content.
Simonne's quirks include winning a State body building title, climbing a volcano, being mistaken for Kylie Minogue and surrounded by 'fans' at a train station in England in 1995, and playing the didgeridoo in a talent contest in a tiny village in Wales.
Makeup by Peta-Gai McLaughlin, captured so beautifully, as usual, by the award-winning, Nancy Morrison Photography.