Corinne Jones & Taylah Grundy, Hair & Makeup Artist Educators, VIC
Cor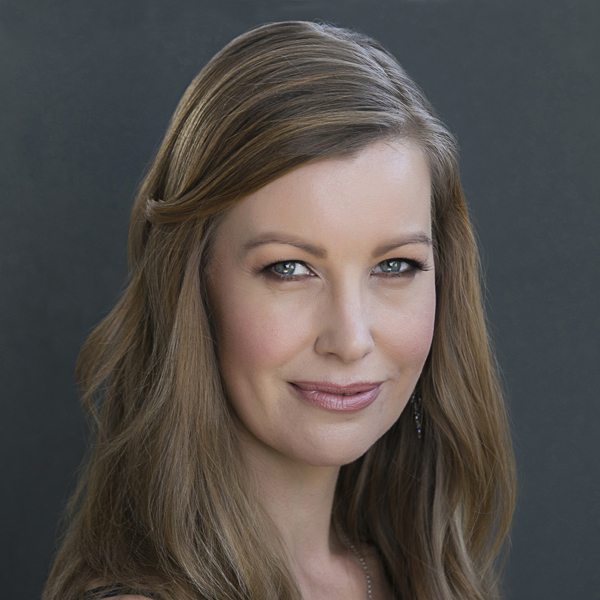 inne brings 20 years of makeup and hair expertise to Iridis, and as a teenager, she always dreamed of working in the beauty industry. Corinne is passionate about the way makeup can transform a person – but not just from the outside, it's what looking amazing can do for a woman's inner confidence that she really loves.
Corinne is running her Iridis Glamtorial™ business with her teenage daughter, Taylah, who is already an amazing Makeup Artist at 17 (the talent clearly runs in the family!). Corinne & Taylah make the perfect "Mother & Daughter Iridis Makeup Teaching Duo"!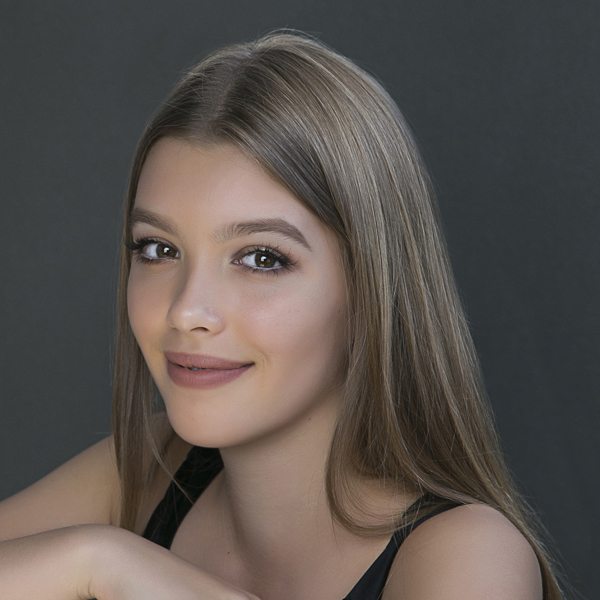 It's clear to both Corinne and the Iridis founders that she was destined to join the Iridis team. The way Corinne crossed our path was one of perfect timing and fate: she was ready for a new business venture and Iridis provided her a "business out of a box" solution to doing the one thing she loves most: making an impact on women by teaching them how to do their own makeup.
Corinne's makeup career has spanned many top makeup brands: Estee Lauder, Armani, Dior, Clinique, Yves Saint Laurent and she loves being part of an amazing, dynamic team of highly skilled makeup artists, who inspire, support and encourage each other on our journey to succeed together, and making our clients extra gorgeous on the way! Corinne has an impressive array of formal qualifications in hair, makeup, nail technology, beauty therapy, massage and small business management. Her hairstyling skills are particularly outstanding, having trained with Biba Hair Academy. The makeup looks she creates are so elegant and timeless.
Corinne was an integral member of the 2016 Iridis Hair & Makeup Team (25 hair and makeup artists making up 40 models for 35 designers over a 4 day event!) at the Melbourne Fashion Festival event, Melbourne Fashion Week Plus.
Corinne has a gorgeously calm, relaxed and friendly style when working with clients, which makes for a beautiful makeup experience. Her warmth comes across quickly and her gentleness and kindness leave every client feeling so much more special than when they arrived.
Corinne is also our resident Queen of Brows, and is now specialising in providing the Custom Brow Arching Service at Iridis HQ, as well as mobile services. She's the first brow artist that Peta-Gai allowed to touch her brows in over 10 years, after so many bad experiences with bad wax jobs! She measures every part of your brows, maps out the perfect shape to enhance your eyes, brows, cheeks and nose, and then sculpts the brows with a mix of tweezing, wax, and tinting to create a brow shape that you will marvel at! Corinne trained with Donna Mee, Beauty Prodigy, in USA to learn this Custom Brow Arching technique, and it is a service that Iridis is proud to offer to its clients.
Corinne has built a long career working as a Bridal Hair & Makeup Specialist and can create a stunningly gorgeous and natural look in no time. A highlight of her career was being flown to Mauritius to do hair and makeup for a magazine photo shoot, and her work has been published in various fashion and bridal magazines – even scoring quite a few front covers! Corinne's creative talents extend to painting and cooking, and is a big believer in meditation and self-development to grow and develop professionally and personally.
Find Corinne & Taylah on their website, Facebook and Instagram, or contact her through the Iridis Website.
Corinne & Taylah are based in Cockatoo, Victoria.
Hair & Makeup by Corinne & Taylah, captured so beautifully, as usual, by the award-winning, Nancy Morrison Photography.