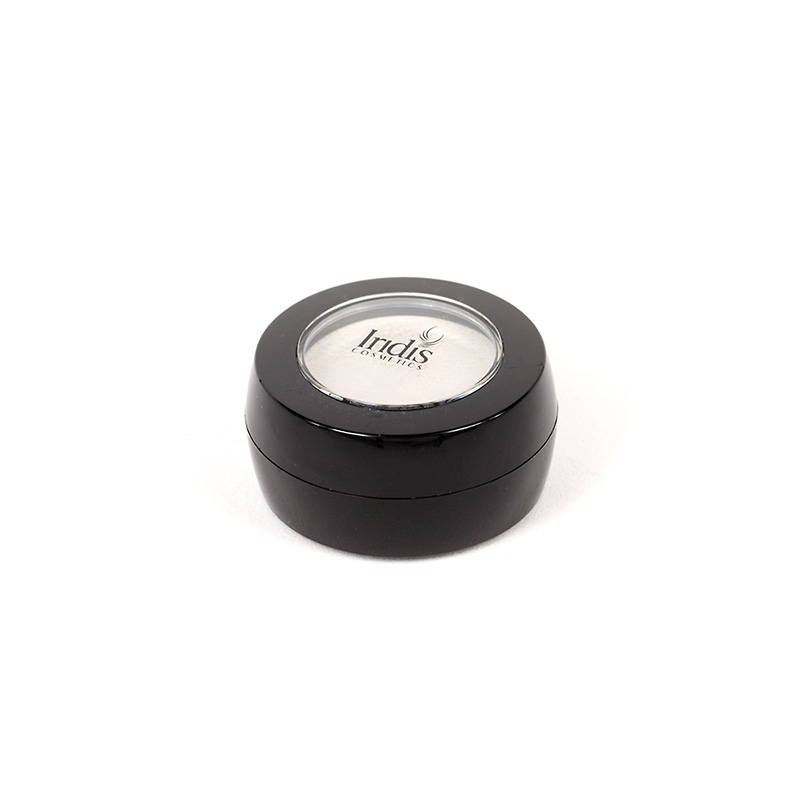 Eye Shimmers
Product Description
Shimmer, Shimmer Shimmer…a girl's best friend. Get on the glow bandwagon with this gorgeously soft and pretty cream Eye Shimmer, which is perfect to use to highlight your gorgeous eyes (inner corner), cupid bow on the top of your lips, to make your lips look bigger and fuller, or under the brow bone to create a subtle pop of shimmer to catch the light.
As a cream, you can use this as an eyeshadow, or to highlight, or as a shimmery base for eyeshadows to intensify the colour and sheen.
'White Diamond', a silvery-white shimmer.