Lash Lift & Tints
Our new and popular service – LASH LIFTS!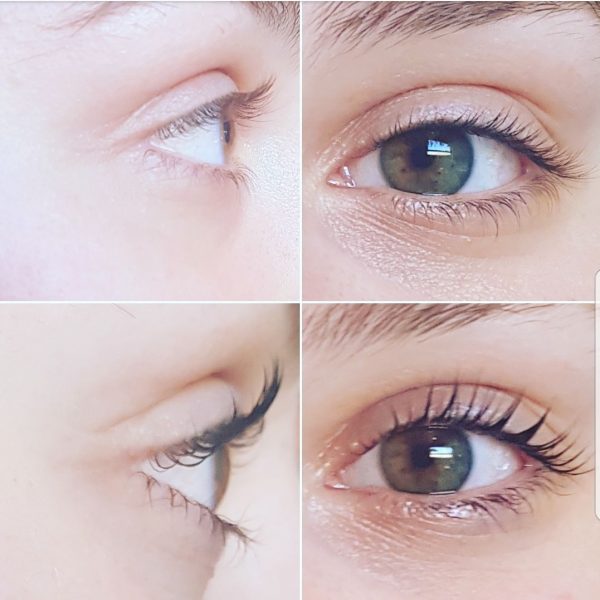 Lash lifts are the new beauty craze, which is all about lifting the lashes up (similiar to the old school "perming" of lashes, but with a major improvement in technology behind it), using a solution to hold them in place, and then tinting the lashes – resulting in amazing looking fuller and longer lashes in under 45 minutes! Your sumptuous lash lift is retained, even after a shower or swimming, that can last 6-8 and even 12 weeks! There's virtually no after-care required! Just wake up and get going with your beautiful lashes.
Much better for your lashes than lash extensions, it can give the 'extensions' look, without the damage that extensions can cause to the lash follicle.
Traceyn, our Lash Lift Expert, conducted extensive research and decided on the Elleebana Lash Lift system of lifting, due to its superior quality products, safety of the ingredients, the short time frame for development and the long last effects on lashes.
Traceyn, a fully qualified Beauty Therapist, was trained in using a unique Elleebena technique, which combines applying a lifting lotion and silicone rods or pads to lift your natural lashes, making them look longer and fuller for up to 6-8 weeks (and even up to 12 weeks, depending on how often you wash your face, go swimming, apply and remove eye makeup and so on).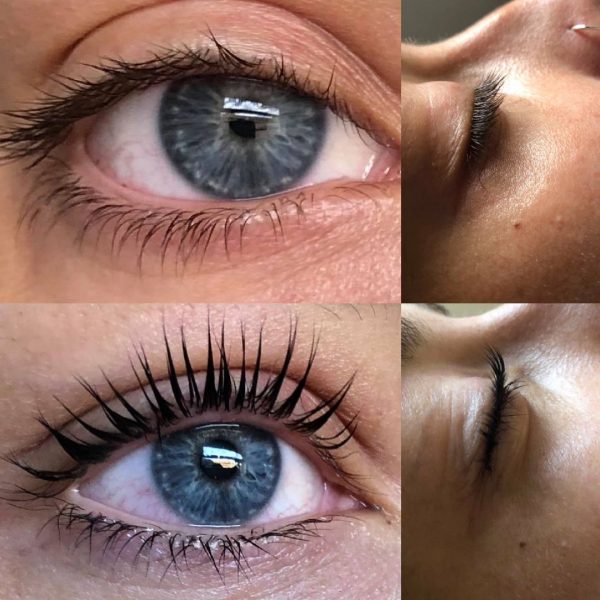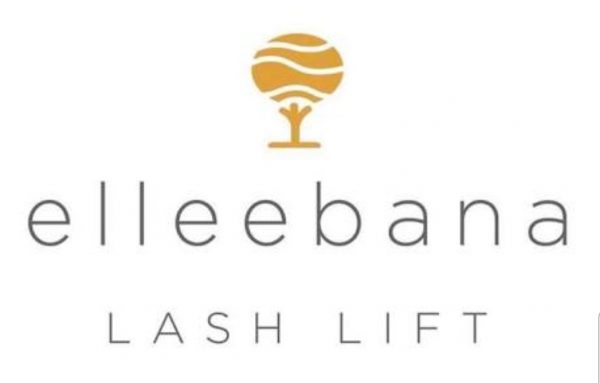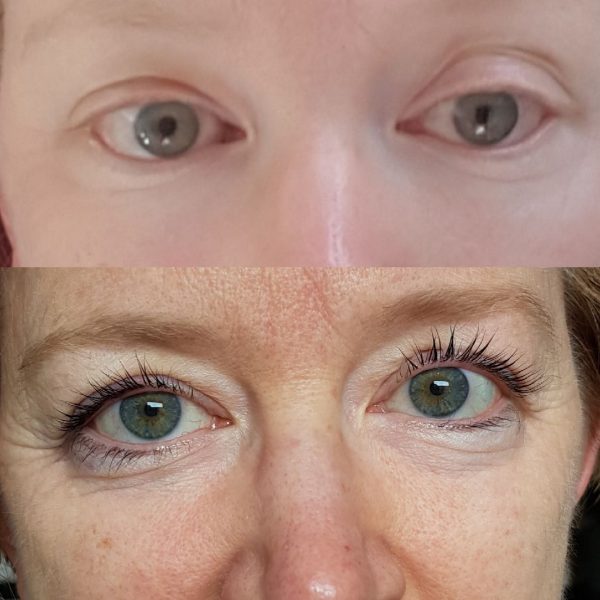 Here's what you can expect from an Iridis Lash Lift by Traceyn:
Comfortable treatment that takes approximately 25 minutes (allow 45 mins if tinting lashes as well)
Makes natural lashes appear longer without the use of eyelash extensions
Minimal after-care required! Swim, shower and play with no fuss
Lasts about 6-8, even up to 12 weeks
Suitable for short or long eyelashes
Superior formulation that is nourishing and conditioning
Come to your apppointment with no makeup on (or we can remove for you) and if you wear contacts, you'll need to remove them before the treatment (so ear your glasses or bring your lens case to store your lenses in while the treatment is occuring).
Contact us to book in today! Our Lash Lift services are conducted at Iridis HQ in Yarraville.