Spring Racing Carnival Hair & Makeup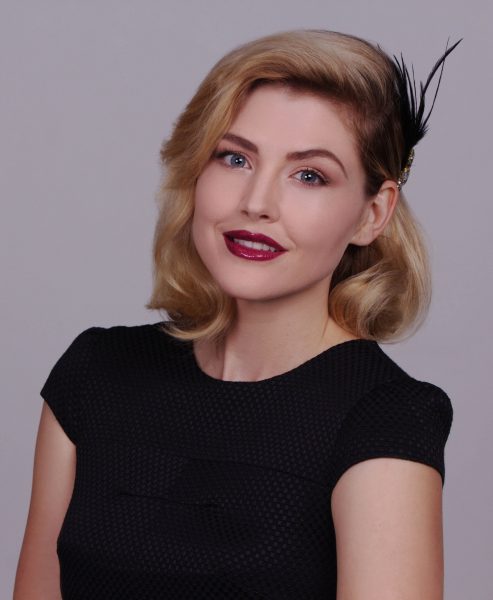 The Iconic Melbourne Spring Racing Carnival is one of the biggest weeks of the year in Victoria and for many of our clients – hair, makeup and looking gorgeous for the Race Days is paramount.
Race Day Hair & Makeup is one of our specialities! Every year for the last 6 years, for every race day, Iridis has hosted a gorgeous glammification morning at the Iridis HQ Studio in Yarraville, only 6km from Flemington Race Course. (Shop 6, 167-173 Hyde Street, Yarraville.)
You can enjoy a champagne breakfast, danishes, fruit and juice, while you are pampered and primped by some of the Best Hair & Makeup Artists in Melbourne.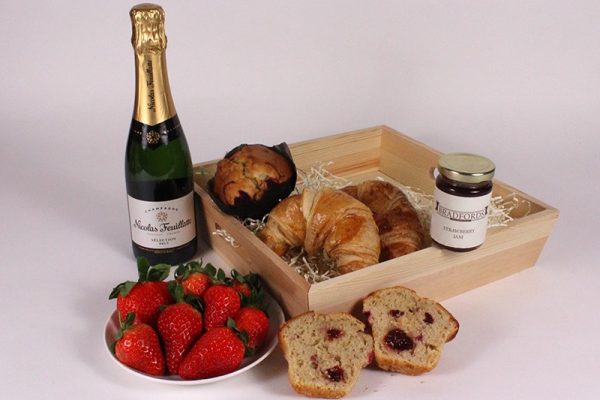 The expert Iridis Hair & Makeup Team, led by Peta-Gai McLaughlin, (Founder of Iridis Cosmetics and Principal Makeup Artist) have extensive experience in designing a beautiful Hair & Makeup creation for you, to suit your personality, your dress and your fascinator. She's one of the best Makeup Artists in Melbourne.
We are offering three packages of Spring Racing Hair & Makeup – all detailed below. Scroll through and see our amazing "before and after" racing makeovers.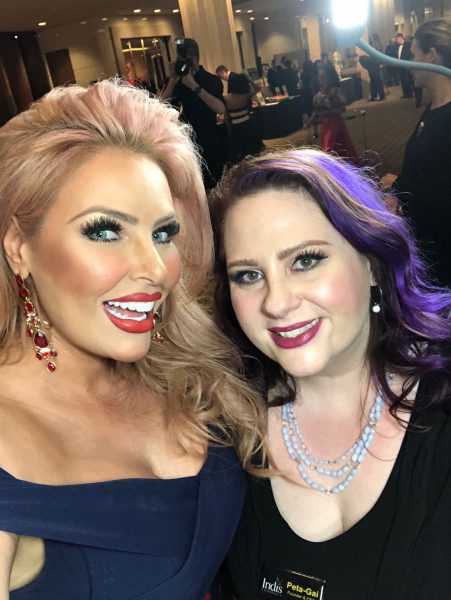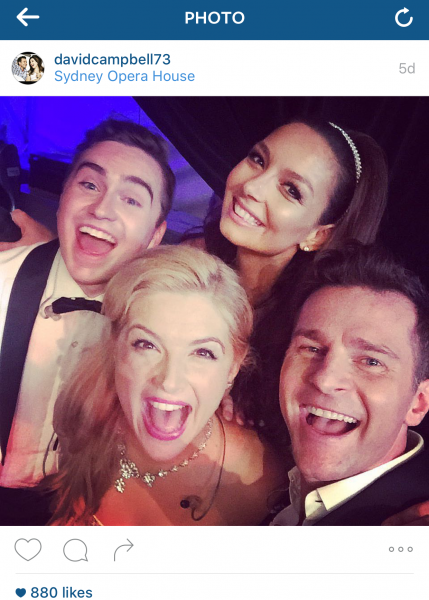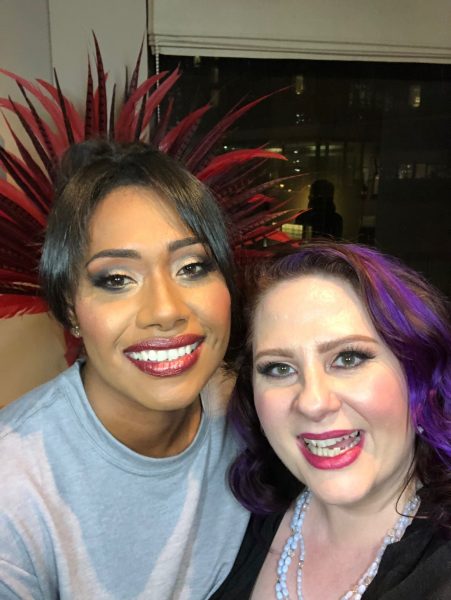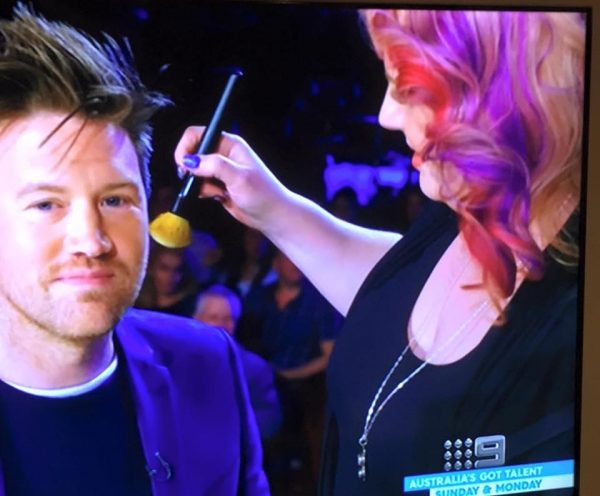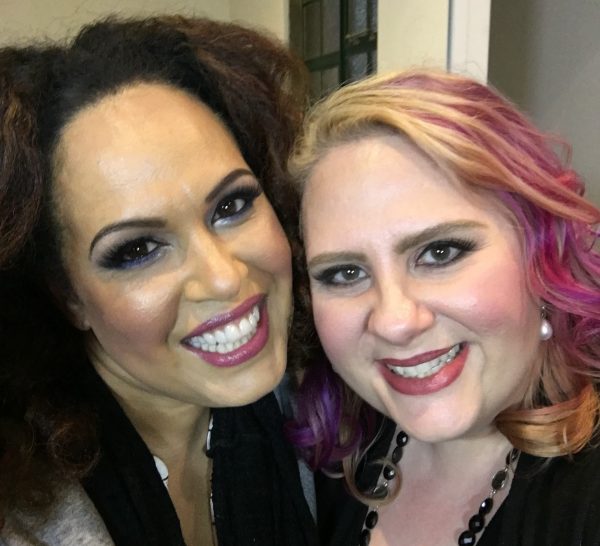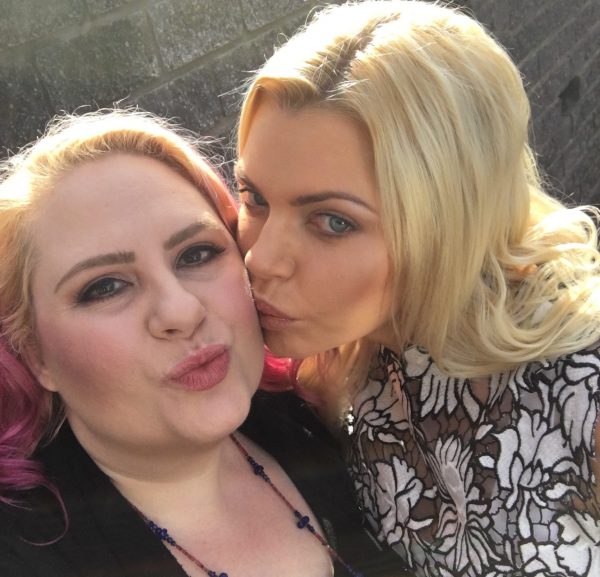 Peta-Gai's impressive list of clients include cdelebrities, executives, lawyers, accountants, financial industry experts, commercial clients, National brands, National TV shows (Australia's Got Talent & The Bachelorette) as well as her very loyal client base of women just like you. She is in great demand for hair and makeup for the Spring Racing Carnival.
Peta-Gai hand picks her Spring Racing Carnival Hair & Makeup Team, where only those artists with extensive talent and skill are invited to be part of her team.
Be pampered – on time, to schedule, looking and feeling incredible for your Racing Day extravaganza! (and know that you'll still be looking utterly gorgeous at the end of the Race Day, no matter how messy it gets!)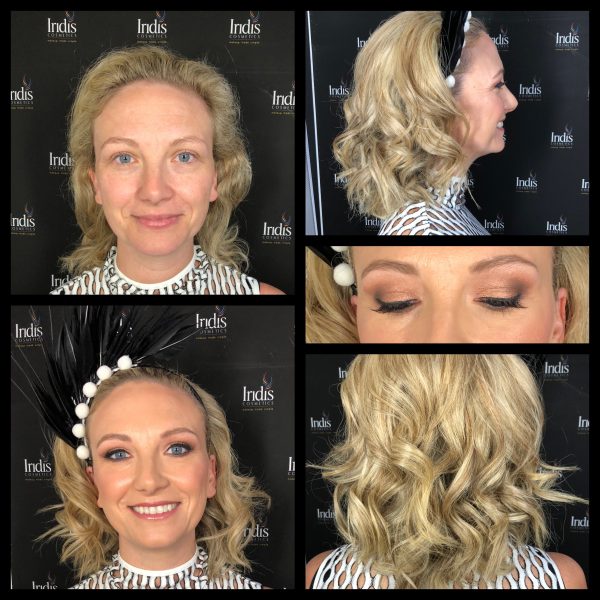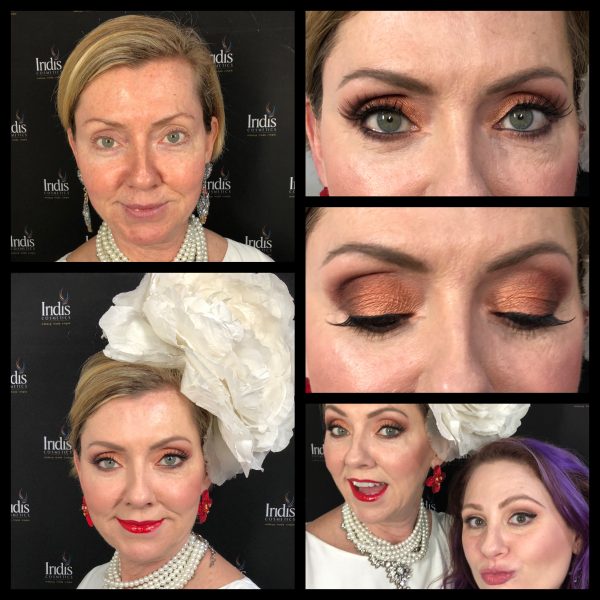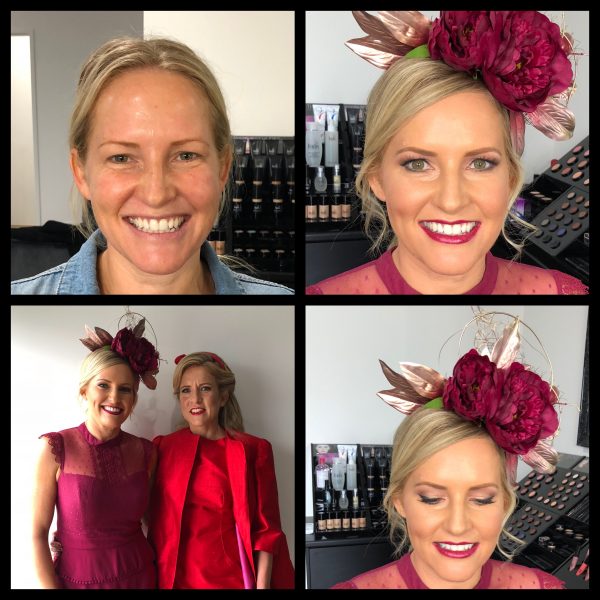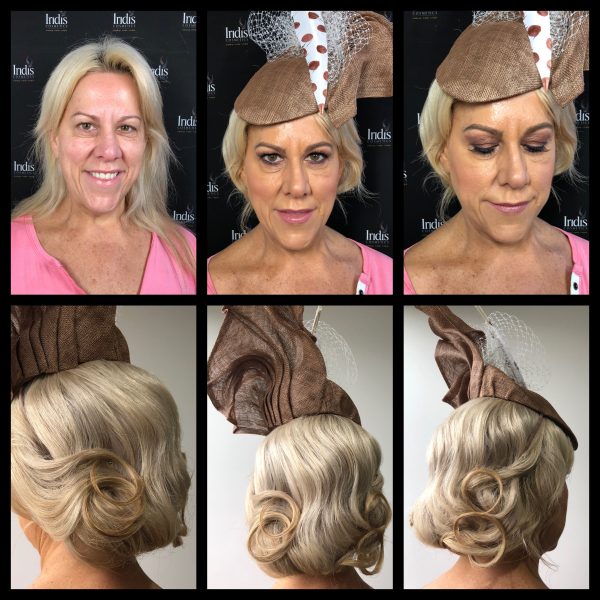 You can choose from several Iridis Glammification Packages, to suit your Spring Racing Desires:
Click here to secure your booking today
1. IRIDIS RACING DAY GLAM HAIR & MAKEUP PACKAGE
Pampering all takes place in our Yarraville Makeup Studio (10 mins from the race track!)
Champagne Breakfast, with fruit and danishes
expert Makeup Styling, including makeup consultation to suit your personality, and importantly, your dress and fascinator
expert Hair Styling, including consultation to suit your hair length, thickness and importantly, your fascinator, and accommodate the hair style around your fascinator or hat
reusable human hair false lashes
waterproof and setting of the makeup to last 16 hours
Up to 2 hour package, $300
2. IRIDIS RACING DAY GLAM HAIR & MAKEUP PACKAGE, PLUS "RACE DAY MAKEUP SURVIVAL PACK"
all of the above makeup and hair magic
a full size lipstick or lipgloss of your choice
oil control/ sweating blotting sheets
Up to 2 hour package, $350, including Makeup Touch Up Pack (valued at $390)
3. IRIDIS MAKEUP GLAMMIFICATION OR HAIR GLAMMIFICATION
Pampering all takes place in our Yarraville Makeup Studio (10 mins from the race track!)
Champagne Breakfast, with fruit and danishes
expert Makeup OR Hair Styling, including makeup or hair consultation to suit your personality, and importantly, your dress and fascinator
reusable human hair false lashes
waterproof and setting of the makeup to last 16 hours
1 hour package, $175
(Add a lipstick, lipgloss and blotting sheets for an extra $35, saving you $10)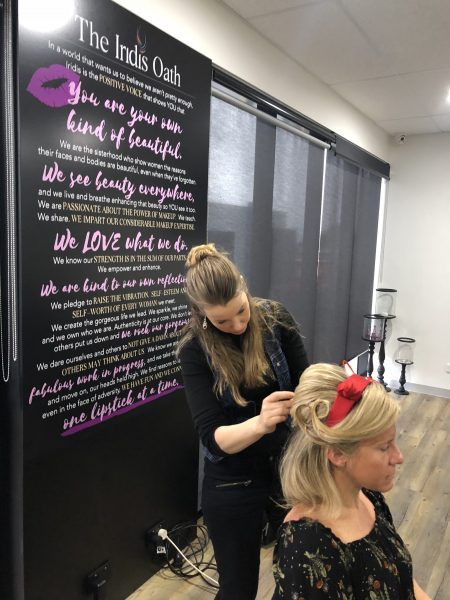 Click here to secure your booking today, we are half sold out already! (We love a good Race Day! 😊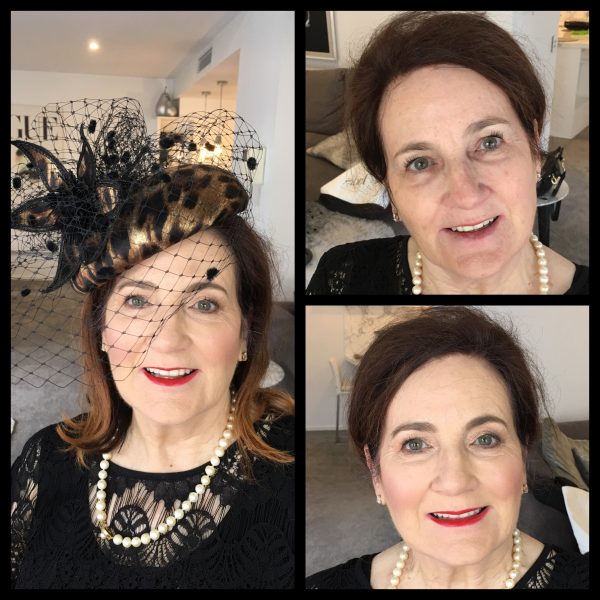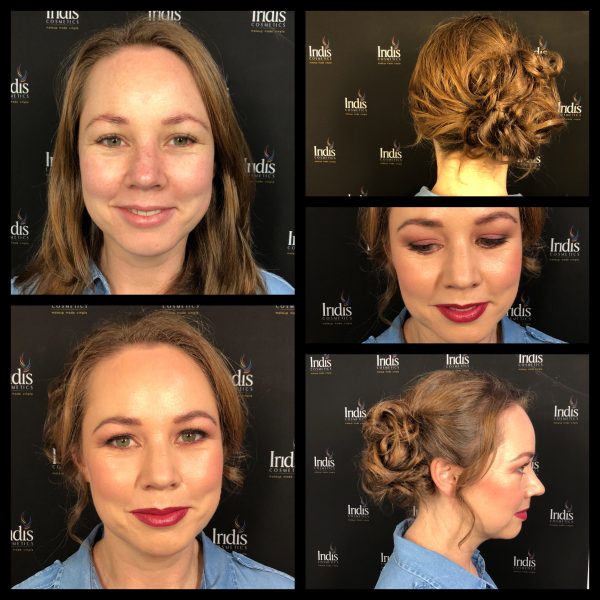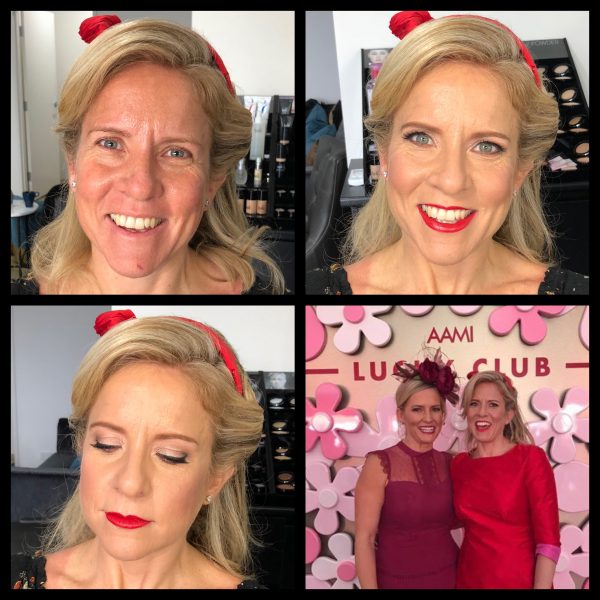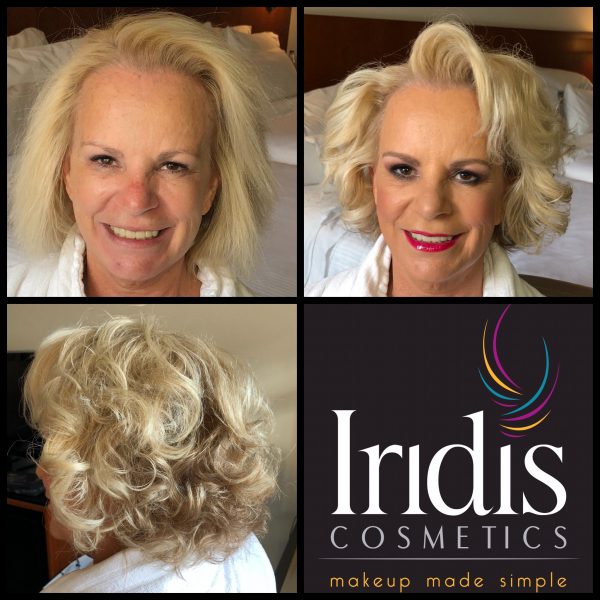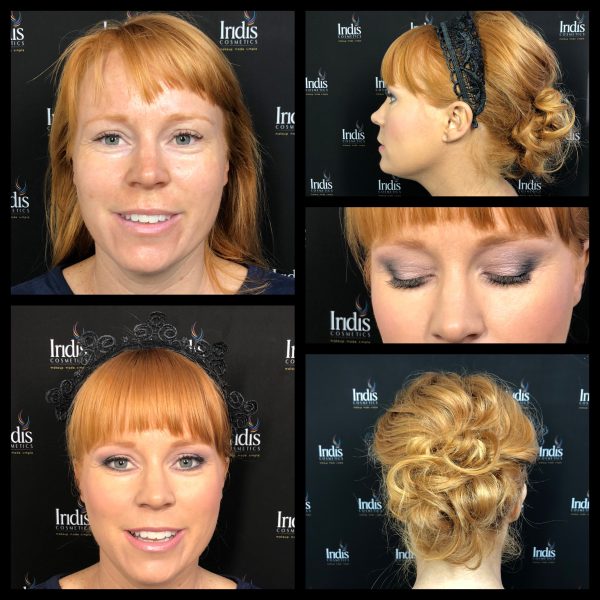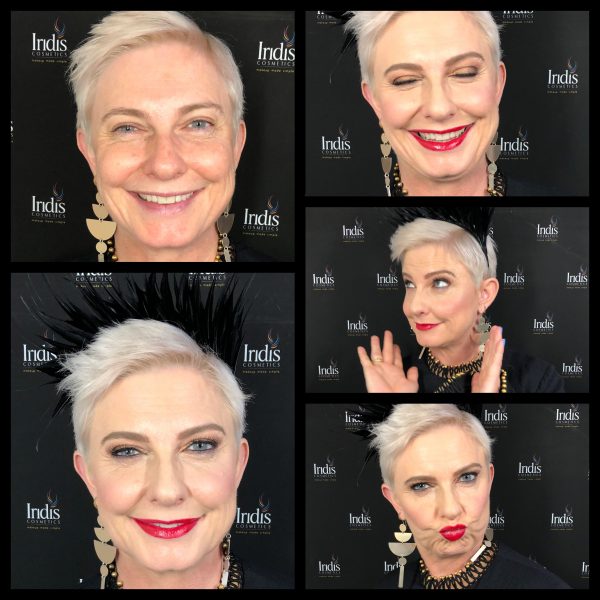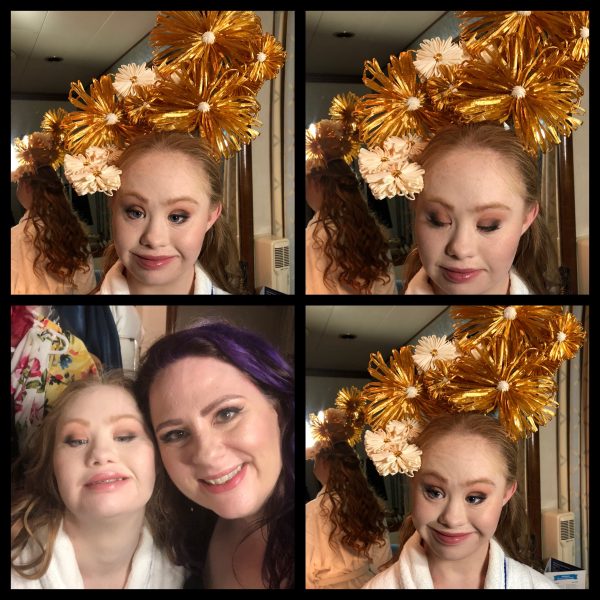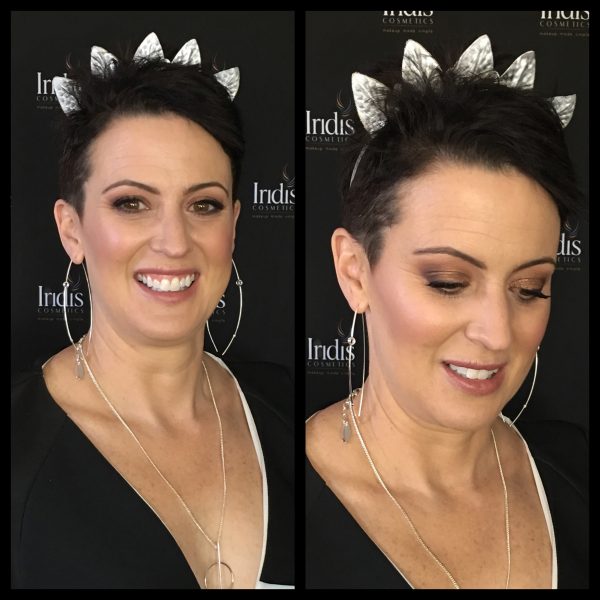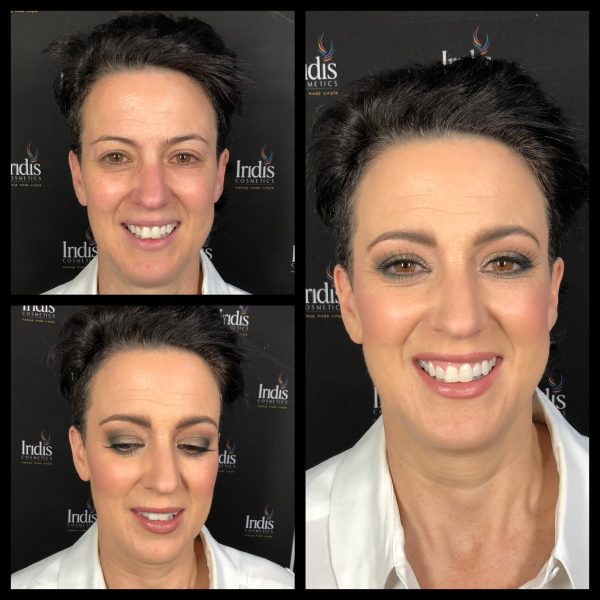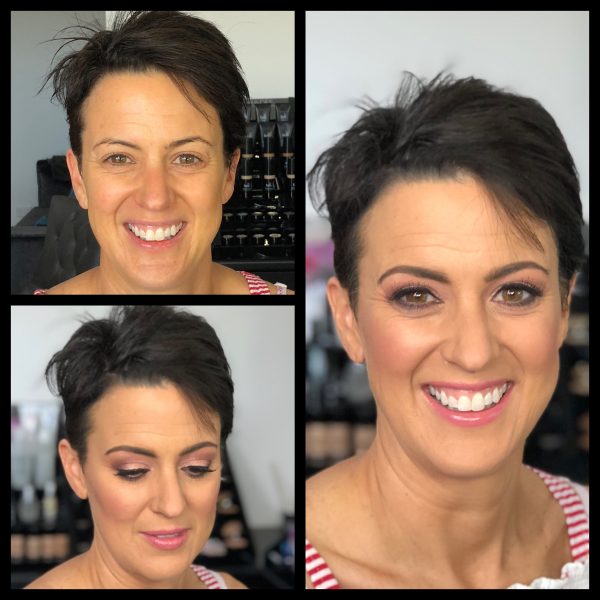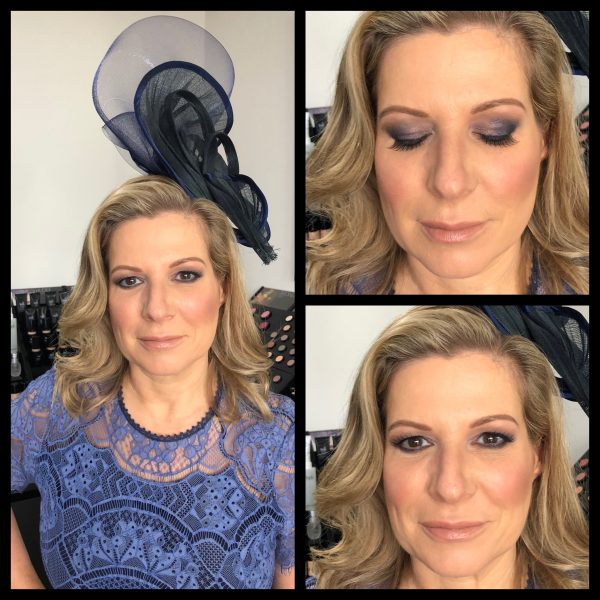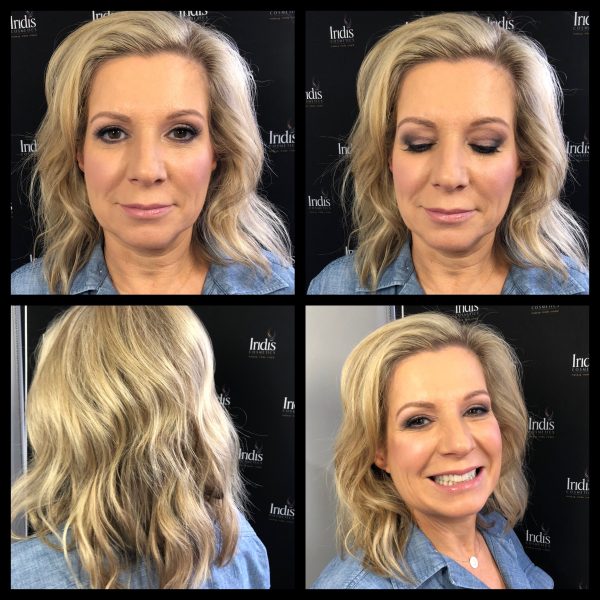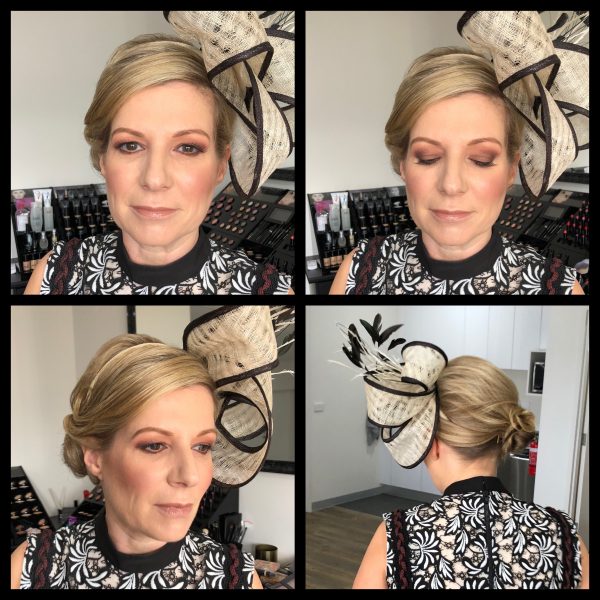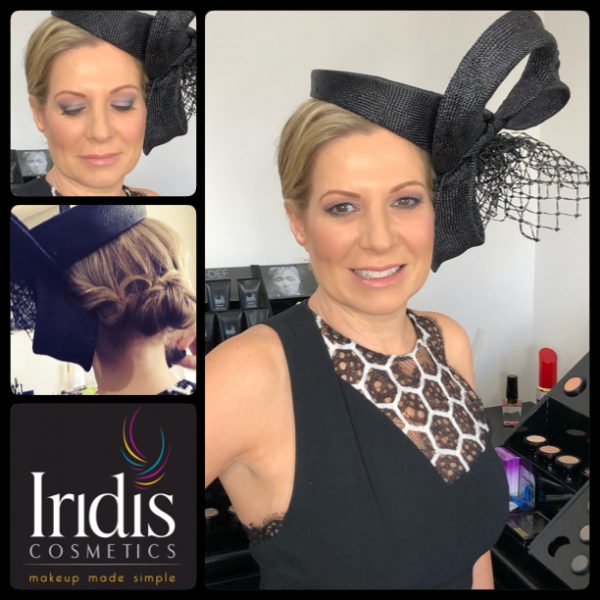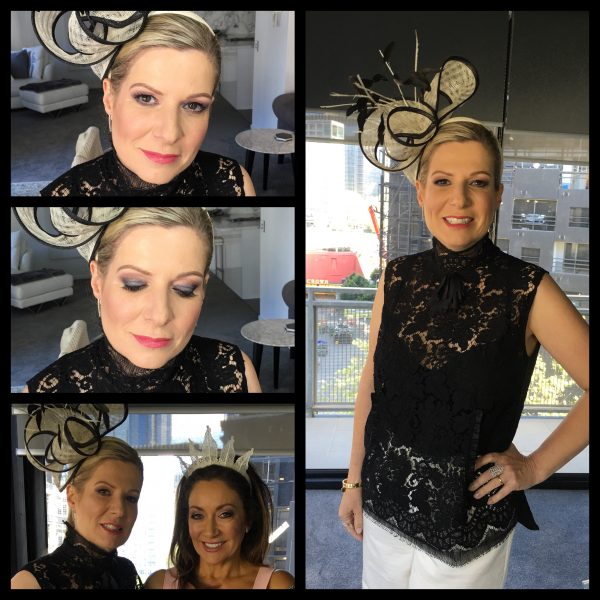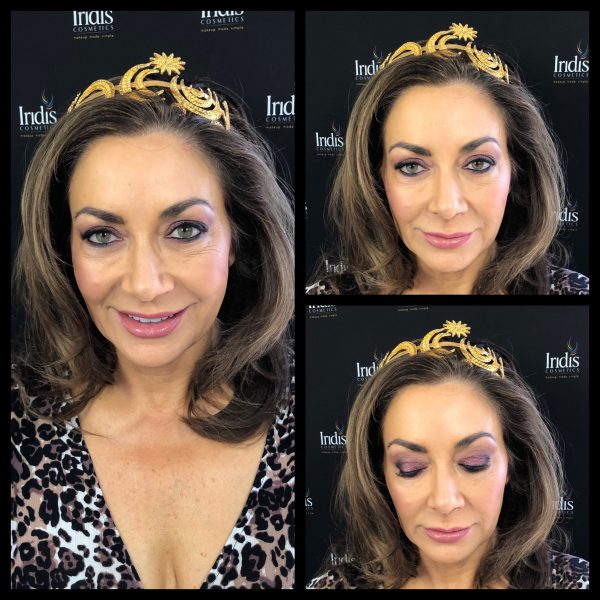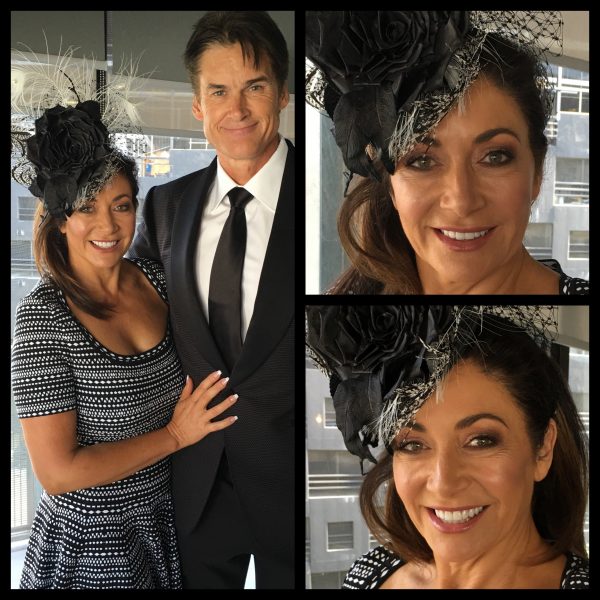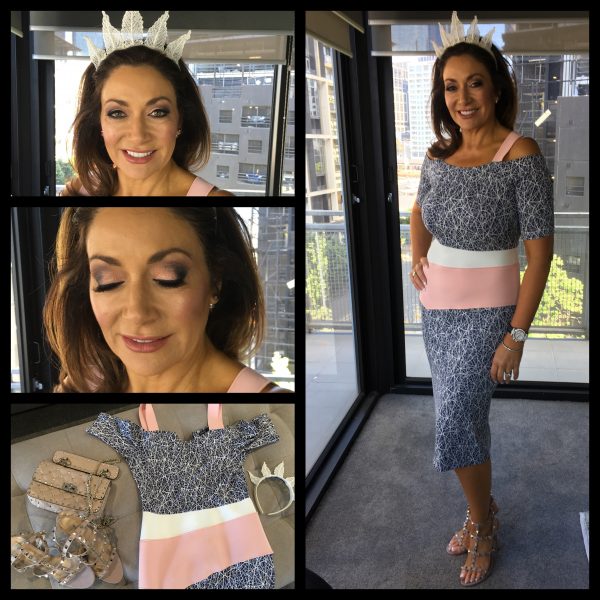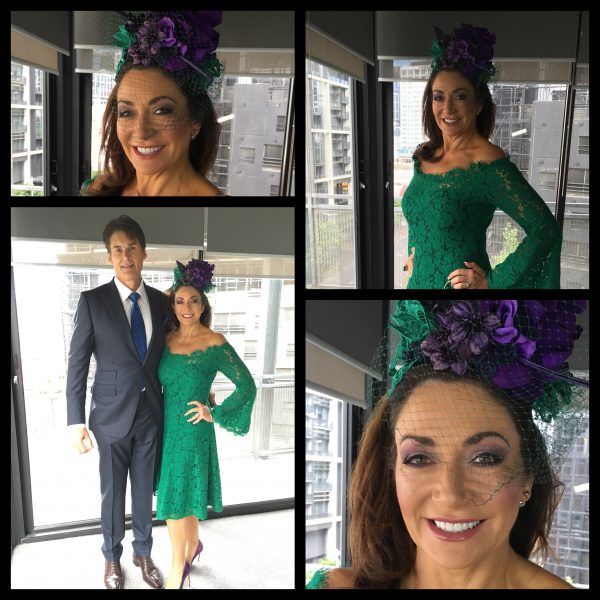 White Text
Hair Makeup Cup Day
Hair Makeup derby Day
Hair Makeup Stakes Day
Hair Makeup Oaks Day
Hair Makeup Race Days
Hair Makeup Racing Days
Mobile Hair Makeup spring racing carnival
Mobile makeup spring racing carnival
Hair and makeup Melbourne
Mobile hair makeup Melbourne
Best Melbourne makeup artists
Cup day makeup
Makeup Cup Day
Makeup derby Day
Makeup Stakes Day
Makeup Oaks Day
Hair Cup Day
Hair derby Day
Hair Stakes Day
Hair Oaks Day
Spring racing makeup
Racing makeup
Makeup artist Flemington
Makeup artist Yarraville
Makeup artist races