Welcome to Iridis Cosmetics
Iridis Cosmetics was born from vision, passion and a love of all things 'makeup'. We chose the name because 'Iridis' is Latin for 'rainbow', so for us the name conjures a delicious array of beautiful imagery – iridescence, colour, joy, happiness, pride and elation – a collection that pretty much sums up what Iridis Cosmetics is all about. You might even find a pot of gold at the end of this rainbow!
Rainbows are important to Iridis. This is why we included a rainbow in our logo, and it's why you'll see vibrant colour on our models and in our makeup collection.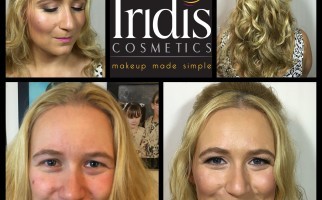 Posted by Peta-Gai | no comments
A few weeks ago, I received a slightly panicked phone call from a soon-to-be Groom, Braydn, wanting to know if I could do his fiancée's wedding hair and makeup in three days' time. I was actually booked, but I managed…
post | Mar 1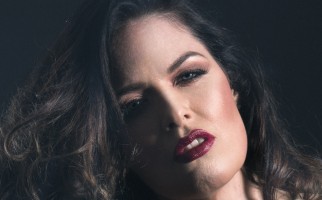 Posted by Peta-Gai | no comments
This Blog Post was originally published in the Australian Content Magazine. The power of the haughty arch of a beautifully sculpted brow should not be underestimated. It's a multi-talented facial feature, which can convey surprise, derision, anger, sarcasm, seduction and…
post | Dec 1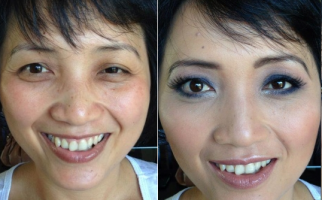 Posted by Peta-Gai | no comments
This is a really interesting question! If you've spent any time with me as a Makeup Artist, you'll know that I often talk about how women will apologise for their face when I'm doing their makeup – maybe they have…
post | Nov 17