Welcome to Iridis Cosmetics
Iridis Cosmetics is a magical land where you'll feel gorgeous, worthy, pretty and fabulous – just as you are. Your inner beauty is celebrated, your points of difference applauded, we all wear the perfect shade of foundation and have the right lipstick or gloss to complement our features.
Iridis is a cruelty-free, Australian-owned makeup company and our Makeup Artist Educators teach women how to apply their own makeup, using our full range of exceptional Iridis makeup products, at our free, fun, hands-on and informative Glamtorials™ (Group Makeup Lessons). Our team of outstanding Hair & Makeup Artists also specialise in hair and makeup glammification for events, weddings, photo shoots and all other times you need to look and feel your most gorgeous.
Iridis Cosmetics aims to remind women how beautiful they really are, helping them feel confident, happy and relaxed with "Makeup Made Simple".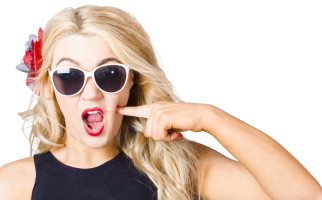 Posted by Peta-Gai | no comments
You know that remarkable statistic that says that between 80-90% of women are wearing the wrong bra size? The same goes for Foundation! The thing is, like a bunch of us who had no idea our boobs weren't getting the support…
post | Oct 12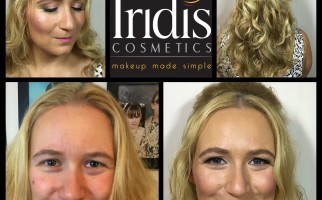 Posted by Peta-Gai | no comments
A few weeks ago, I received a slightly panicked phone call from a soon-to-be Groom, Braydn, wanting to know if I could do his fiancée's wedding hair and makeup in three days' time. I was actually booked, but I managed…
post | Mar 1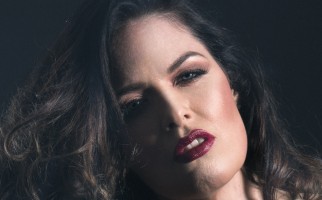 Posted by Peta-Gai | no comments
This Blog Post was originally published in the Australian Content Magazine. The power of the haughty arch of a beautifully sculpted brow should not be underestimated. It's a multi-talented facial feature, which can convey surprise, derision, anger, sarcasm, seduction and…
post | Dec 1