Iridis Makeup Artist Educators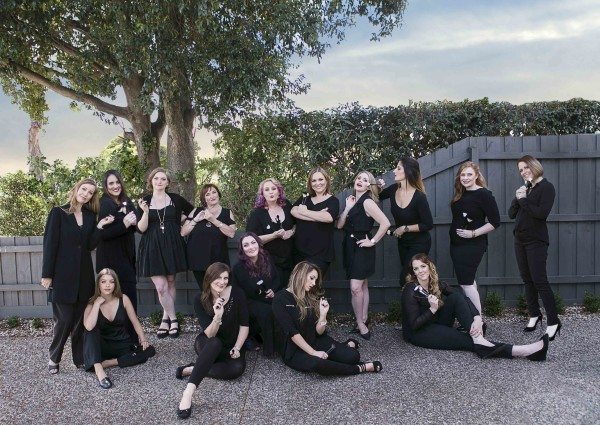 Are you a makeup industry professional, who has to work in another field to make ends meet? Have you been asked to share your talents for 'TFP great folio shots', but no pay? Are you trapped behind a makeup counter, where others profit from your expertise? Or, perhaps you hope to tailor a career in makeup that fits in with your lifestyle and family's needs?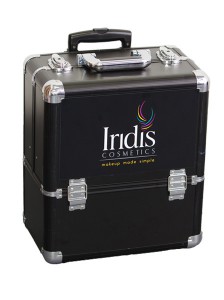 Iridis Cosmetics can offer you a successful and profitable career in makeup, with a clear plan for promotion, and rewards and incentives for star performers. Work for yourself and call your own shots! We can offer you the ability to create financial security for yourself and your family, as you build your business within the Iridis framework.
Iridis Makeup Artist Educators hold at least a Certificate II in Makeup Services, or typically have one or more years of industry experience. If selected to join the team, you will enjoy the benefits of a "business out of a box", teaching makeup to our gorgeous clients, a very clear business structure within which you can run your own business, plus we give you all the training and support needed to provide you with a proven method for your success.
If you are a personable, kind, and professional Makeup Artist, can build rapport easily and make women feel good about themselves, if you're a self-starting, motivated and positive individual, then you'd make a perfect Iridis Cosmetics Makeup Artist Educator and we'd love to talk to you about joining our exceptional team of Makeup Artist professionals . Contact Peta-Gai and Kelly to discuss how you can embrace your future and build a successful makeup business today!