Family Portraits
Family, Pregnancy, Couples or Individual Portraits – how to look beautiful for portraiture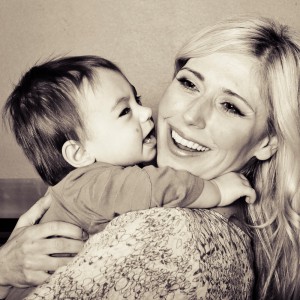 If you've always wanted to have beautiful photos taken, looking your absolute best, we'd be happy to help. Look stunning in a portrait that you can feel proud to hang on your wall. We'll enhance your natural gorgeousness, and then an expert photographer will capture your beauty.
Whether it's a photo shoot to showcase your gorgeous baby belly, a chance to show off your darling new bub, capturing your super cute kids or loveable teens, a shoot with your beloved, or with your treasured family, Iridis Cosmetics can make you look and feel so gorgeous, you'll be beaming in the photos. On request, we can provide our expert clothing and hair styling, as well as advice on how to pose so you look your absolute best!
We work with a range of photographers to provide competitive rates in all suburbs. We will come to your home, the local park, on location, or in a studio, and an expert Iridis makeup Consultant will wave their magic (mascara) w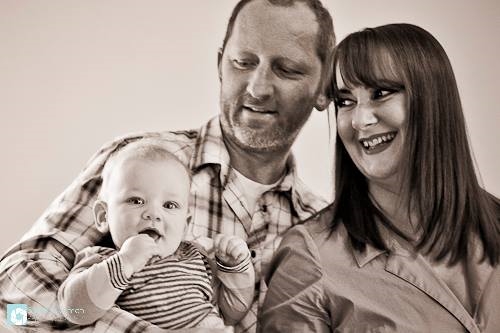 and, providing you with a full makeup service (simple hair styling provided at an additional cost). The photographer will work their magic too, and we'll make you look fabulous.
From Peta-Gai, Iridis Makeup Guru: "I love going into a family's home and seeing their beautiful family on display on the walls in pride of place, with everyone looking clean, neat and gorgeous. What woman wouldn't want to see her beautiful face made up expertly – and immortalised?"
Makeup prices start at $150 per person; Photographer rates negotiable. Contact Iridis for more information.
Models: (right) Janina McMahon & Jasper, wearing Iridis Lipstick in 'Here Kitty'. (left) Kat, Dan & Jensen.
Makeup by Peta-Gai McLaughlin, Photography by Suzanne Symon Photography.