Iridis Custom Brow Arching
Your Brows. Do they need to go to Rehab? If you're saying "No, no no…" then maybe you need an honest appraisal and we will be happy to give you our honesty. Don't worry – we are kind, but we will tell you what you need to do to cr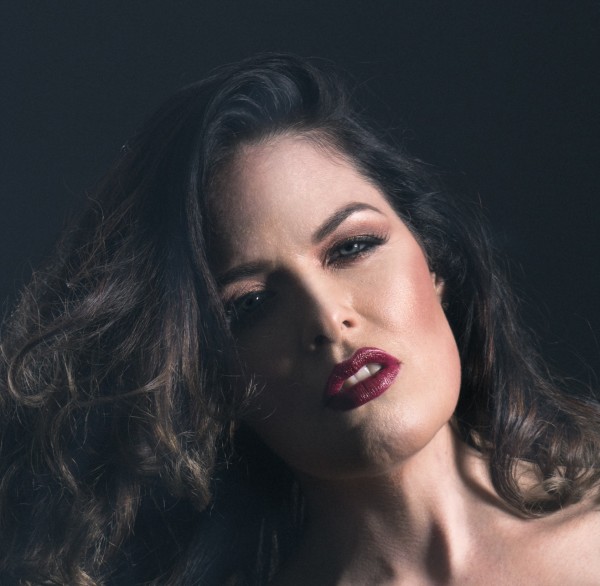 eate a brow arch that you will be proud to flaunt. And it may involve putting the tweezers down!
If you're saying "yes, yes, yes", perhaps you grew up in the '90s and the hugely arched, over-plucked look was cool. You were the height of fashion in 1994. But honey, times have changed and so have the brows.
Or perhaps you just don't know what to do with your brows to get them looking awesome and want some expert advice on how to create a custom brow arch to suit your gorgeousness. No matter where you are at with your brows – we can help. And now is the time. Brows are sooooo in fashion – let's make sure yours are on point!
In our Custom Brow Arching Service, Corinne, the Queen of Brows, will:
stage a brow intervention if required (this may involve you handing over your tweezers – haha);
measure and create symmetry with your brows to ensure they're the:

correct shape for your face shape, eye shape and size of your nose
correct length that won't be ageing you, dragging down your face unnecessarily
not too close to the bridge of your nose (and therefore making your nose look bigger!)

after extensive measuring, she will map out a reshape to your brows to suit your eye shape, face shape, and hair growth patterns (and not take too much off, in case you need to keep on growing);
then tweeze, wax, and tint your brows to create the perfect set of arched lovelies that you willl not be able to believe how amazing they look!;
teach you how to pencil or shadow in your brow to create the shape you want, without looking like you've drawn stripes on your face; and
also teach you our secrets on how to survive the growing out process, without stuffing it up.
Corinne will get your brows looking fabulous and perfectly arched in this initial 60 minute service, for $75.00. Your second and susequent 'touch up' appointments are $55.00. We conduct these appointments at the Iridis Makeup Studio in Yarraville. Enjoy these recent transformations! Click here to book!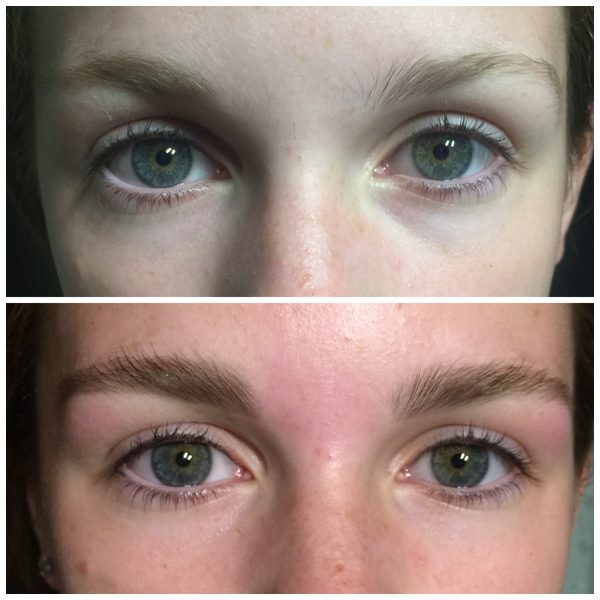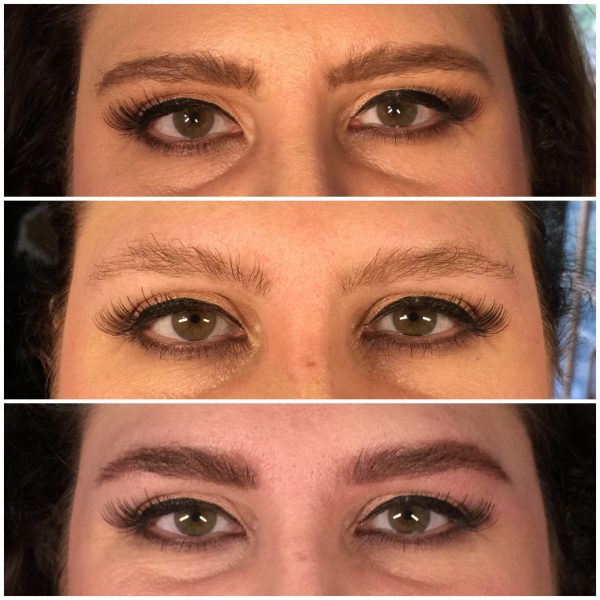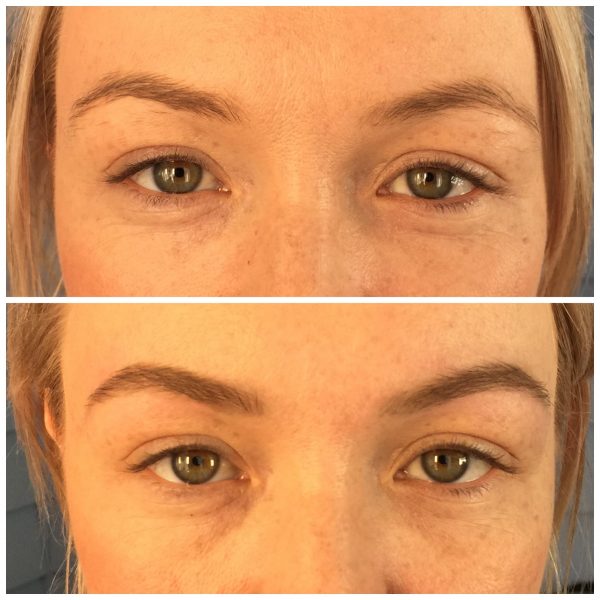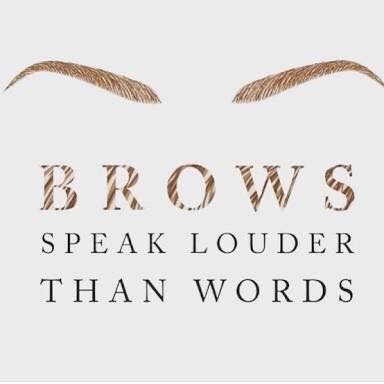 Contact Iridis to book your Brow Rehab today. (Check out this Blog Post on this very topic if you'd like to know more!)
Model: Memphis Black, wearing Iridis Lipstick in Plateaux. Makeup by Peta-Gai McLaughlin, Photography by Zeeshawn Photography.